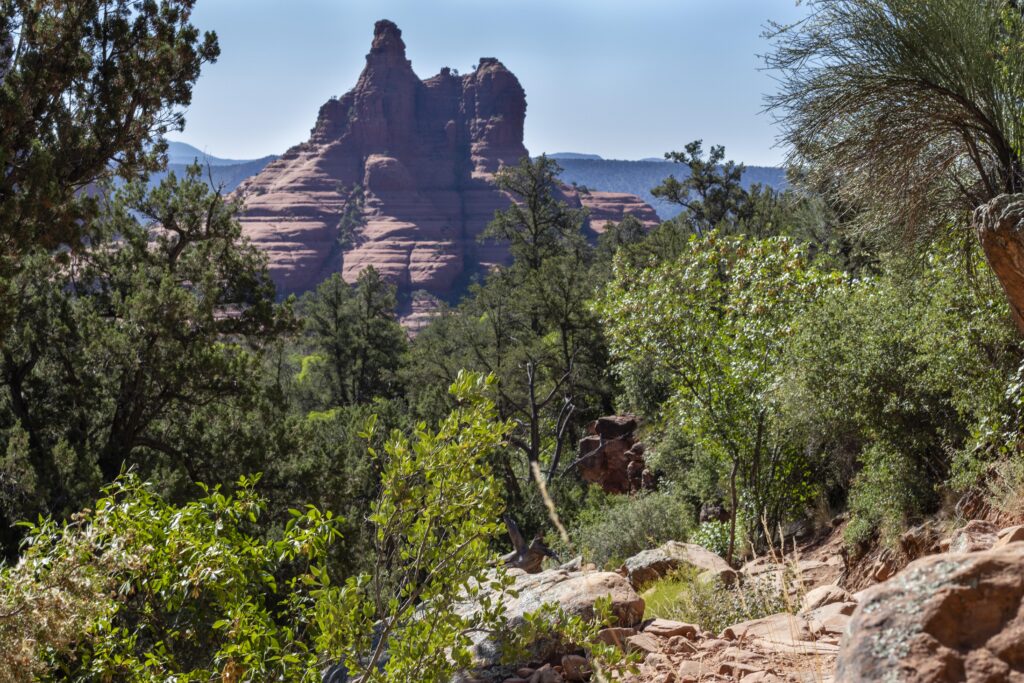 The Hiline Trail is a beautiful hike with gorgeous views of multiple well know rock formations in Sedona; these include Bell Rock, Courthouse Butte, and Cathedral Rock. This is a great trail if you want to hike where it is less populated & where you don't need to drive all the way through town. The trail is definitely less busy during the week of course. There are two tiers of parking- the one nearest the trailhead is smaller. If you have a large group, you may think about carpooling from a local Fuel Station.
While I was hiking, I saw two mountain bikers, one hiker and two people doing yoga. The yoga session looks so relaxing I wanted to join, but I kept moving along.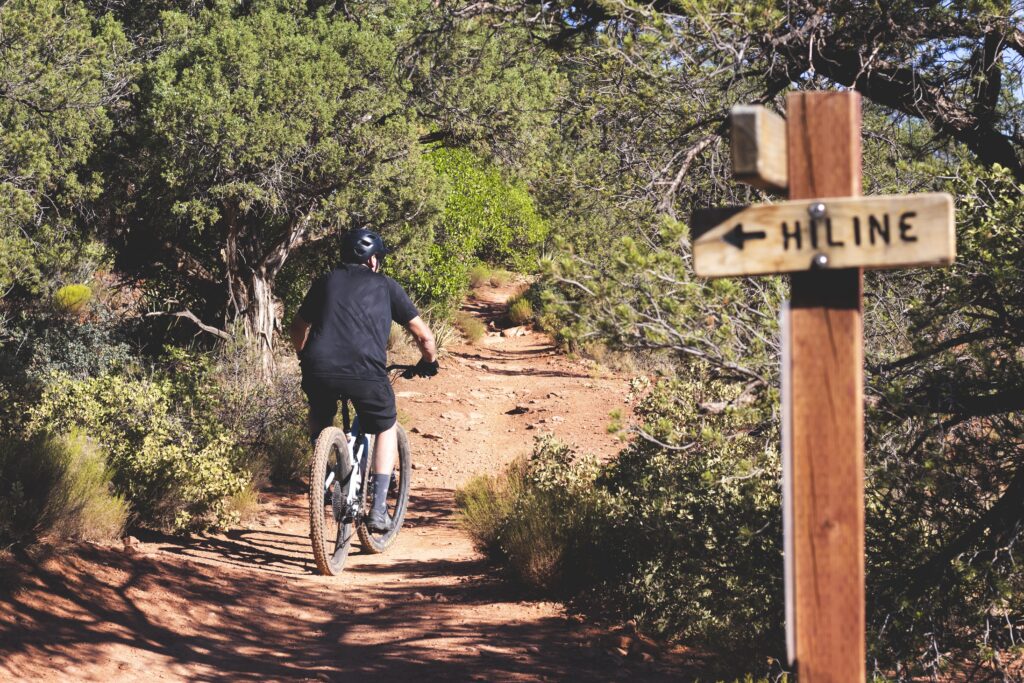 You're not going to start right away on the Hiline Trail. Start with Kaibab to Slim Shady and then you'll hang a right onto Hiline. If you go hiking all the time then this hike will not be difficult for you. However if you're afraid of heights then this could be an issue because there is exposure and drop off's on sections of this hike.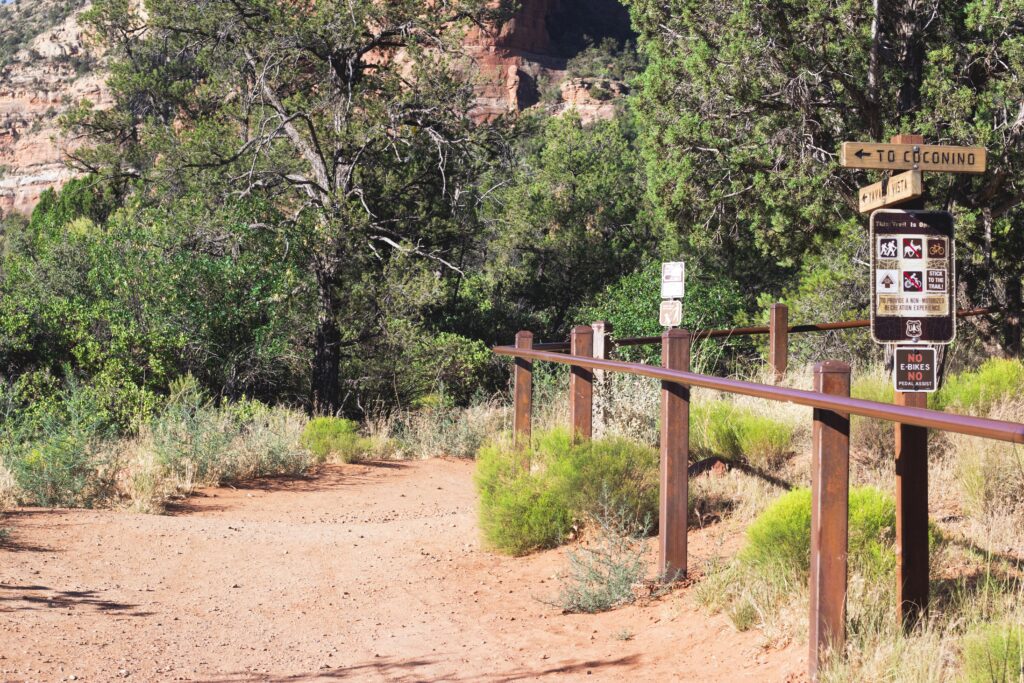 Overview
Mileage: 8.4 miles/ out & back
Elevation: 1,213 ft
Est Time: 3.5 hrs
Rating: Moderate to Challenging (Has exposed cliff edges)
Dogs: On leash
Amenities/Fees/Parking/Misc:
RedRock Pass Required: $5 per day (Available at Trailhead Kiosk) Recommendation is to get before hand at any one of these locations
Pit Toilets at the Trailhead
Trail Map: Route (Alltrails)
Average July Temps: 100/68.